BYTE Computer & Software Ltd
We have three decades of experience working with small businesses.  We know how difficult it is choosing how to spend your money on IT needs. 
Identifying business IT requirements seems such a daunting task today with so many paths and solutions to choose from – including cloud tech, security, backup, what sort of server you'll need.   You'll need future proofing for at least a few years when you need to spend significant money on your network hardware, software and periphery equipment.
Today, the list seems endless.
Contact us to find out how we can help you identify your IT requirements and provide a seamless, integrated and fully supported  IT solution to best fit your budget and start saving you money.
Hardware sales and support – servers, workstations, notebooks, phones, printers and other periphery


Network systems and analysis – setup, maintenance and support


Network and Server security and backup – LAN, internet and WiFi security


Server installation, setup and support – Exchange Server, Office 365, SQL Server databases


Business website – domain name service and hosting solutions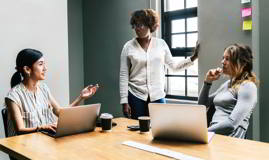 COMPUTER SALES AND SERVICING
Sales and Servicing for your business
We supply business quality hardware backed by professional support.
Fault tolerant server technologies backed by up to five year hardware warranties.
Our low overheads and over 30 years of business experience equals your low Total Cost of Ownership.
Website design and hosting
We provide a complete end-to-end website development and hosting service.
Website compatibility with all browsers tablets and phones.
Professional external hosting services on managed platforms using DNN and WordPress.
We'll start you off and teach you to edit and control your site.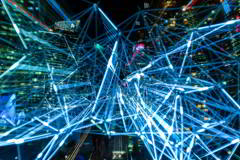 NETWORK SERVICE AND SUPPORT
Networking for small and medium business
Setup support and maintenance for your new or existing network.
We specialise in with Windows Server 2008 R2, 2012, 2012 R2, 2016, 2019, 2022 and Server Essentials.
New Zealand legal software specialists with Infinity Law.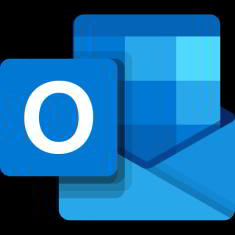 Professional e-mail hosting
Full setup and support for external hosting on Microsoft Office 365.
Real-time synchronisation for your email, calendar, tasks and notes to all your internet connected devices – computers, tablets and phones.
We're back to level 2 Delta. Except for Auckland that remains in full level 4 lockdown.
Pretty much biz as usual – we will mask up on for onsite / on premises work and maintain 2m where practicable.
Hang in there Auckland – we love you, we really do.  You're doing this and doing it brilliantly.
We want to support you up there and to help we will do all Auckland client work that takes less than one hour for free (the first hour is free for you).
We'll also wear any freight cost for you if we have to ship any hardware to you.
Fuck!
1 case (but now 10 at the end of the first day) of community COVID-19 – all the Delta variant.
We're back in a country-wide level 4 (full) lockdown.
We're available for essential services support.
Otherwise; it's all home-based.
Do the right thing please New Zealanders. Don't be a fuken moron like Billy TK. Stay home. The supermarkets still sell beer.

No news is good news!
Do feel free to send us some feedback.
COVID-19 Update…
New Zealand recently moved to Level 1.
This is great news, it means business as usual!
Stay safe,  Duncan.